From 1975 to 1978, Mr. Wiart served as an apprentice in his family's metalshop in Cambrai, a city of Northern France. Then, he worked at Les Metalliers Champenois S.A. on major restoration projects of French National Historic Landmarks, such as :
the restoration of the wrought iron gates of the Place Stanislas de Nancy (1978-1983),
the fabrication of the repoussé ornementation of the balcony rails of the famous Cour d'Honneur of Château de Versailles (1983),
As co-manager of the team of artisans that crafted the new torch and flame of the Statue of Liberty (1984–1986).
Starting March 1986, Mr. Wiart – who established Les Metalliers Champenois Corporation (LMC Corp) in Paterson, NJ – has been responsible for many historic restoration projects in the United States.
Here is a short list of LMC's proudest achievements :
General Sherman Statue, Grand Army Plaza, Central Park, New York (1989),
The new spire for the Fifth Avenue Presbyterian Church, New York (1990),
The restoration of the Statue of Justice on New York City Hall (1996),
The bronze entrance doors of the New York Public Library (1997),
The University Club balconies, New York (2005-2006),
The entrance gates of Miramar Estate on Bellevue Avenue, Newport R.I. (2008-2011).
LMC Corp. also produced considerable custom-made metalwork pieces for high-end private clients.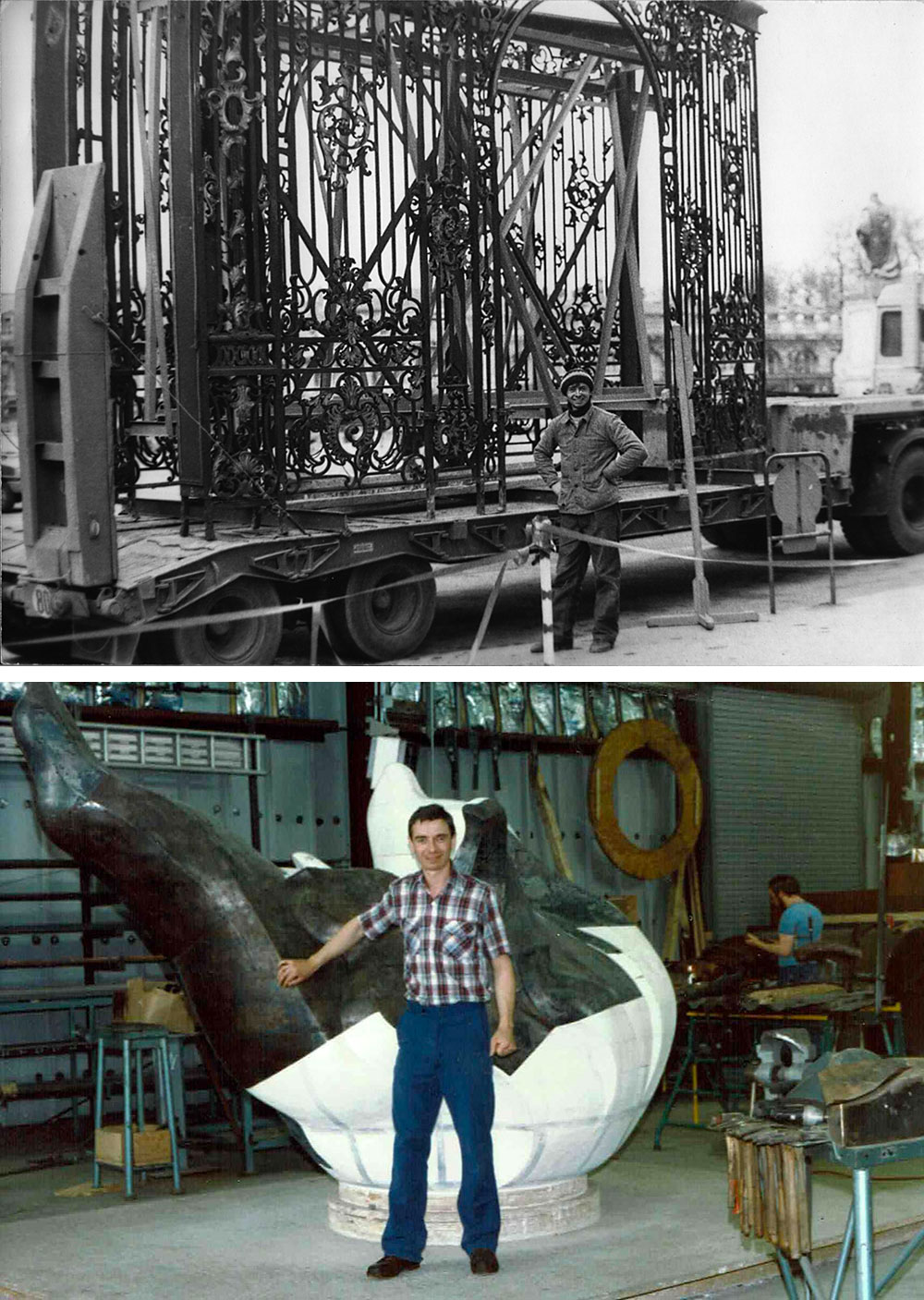 Back in fall 2012, Jean Wiart has embarked upon the restoration and revitalization of the family workshop located in Cambrai, North of France.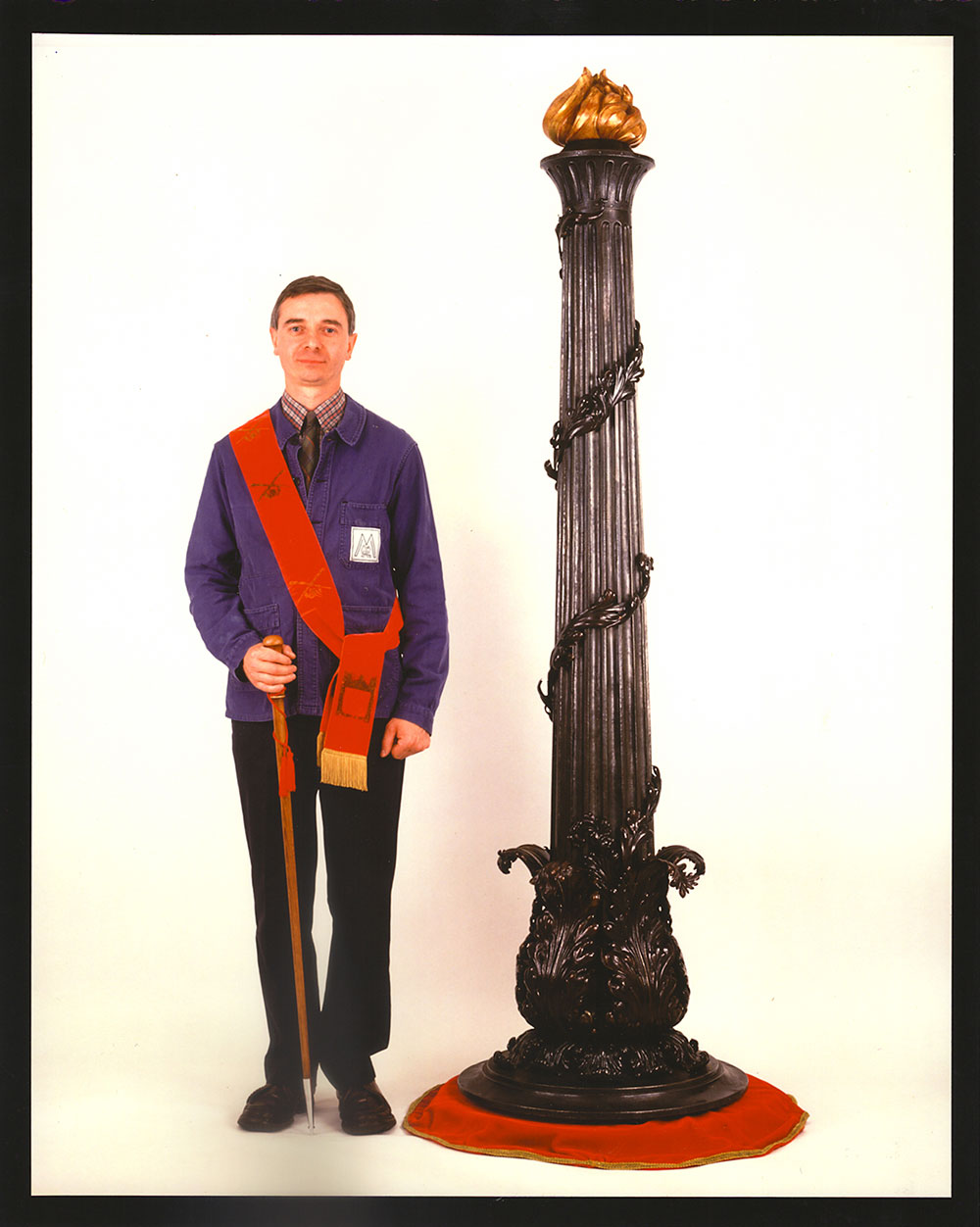 Honors and Awards :
Mr. Wiart is the recipient of the following US and French honors and medals :
Knight in the French Order of Arts and Litterature (1984)
Great Medal of the City of Cambrai (1987)
Gold Medal of French Craftsmanship (1987)
Distinguished plaque awarded by NOMMA (National Ornamental and Miscellaneous Metals Association)
Achievement Award by the French American Chamber of Commerce (1998)
Officer in the French Order of Merit (2001)
Knight in the French Order of the Legion of Honor (2009)
Paterson 225 Award (2017)
Recipent of the trophy ' Artisan without borders ' remitted by the Chamber of Artisans of Hauts-de-France region ( 2017)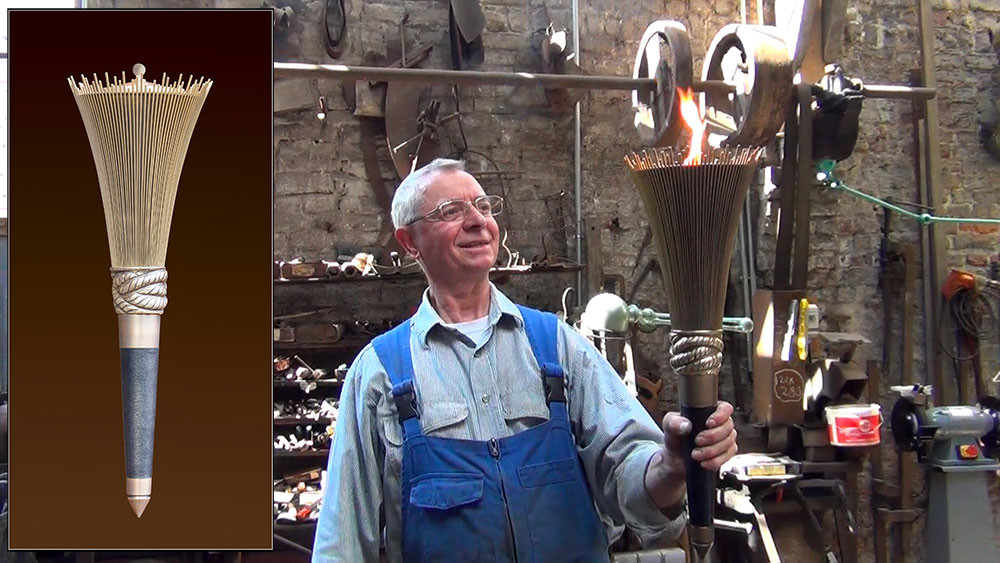 AFFILIATIONS :
Member of the Companions of Duty (since 1987)
Past-Counselor to the French Foreign Trade Affairs (from 1999 until 2014 )
Member of the Board of Directors of the Beaux Arts Alliance (New York)
Advisory board member of the Institute for Classical Architecture & Classical America (N.Y.)
Life member of the General Society of Mechanics and Tradesmen (NYC)
Life member of ALOA (Associated Locksmiths of America) and SAVTA (Safe And Vaults Technician Association)
Registered member of the Trade and Craft Chamber of North of France