This title comprehends the small metalwork fabrication (i.e. fine cellar vents, window guardrail, balcony rails, hand rails on wall brackets, small size stair railings, etc.) as well as the vast range of breakdown/emergency services (for example: reclosed door opening, broken hinges or espagnolette locking mechanism, etc.) and the business of small metal repair and maintenance (entrance gates and doors, aging marquees, etc.)
The serrurerie Wiart is equipped with the portable welder and electrical tools needed to perform on site interventions. We also carry the opening and prying tools to address the stuck doors, gates as well as the accidental slammed door shutting (locked out!).
Special care is brought to the protection of the premises where the metal repair occurs (use of blankets, rugs and plastic sheeting,…).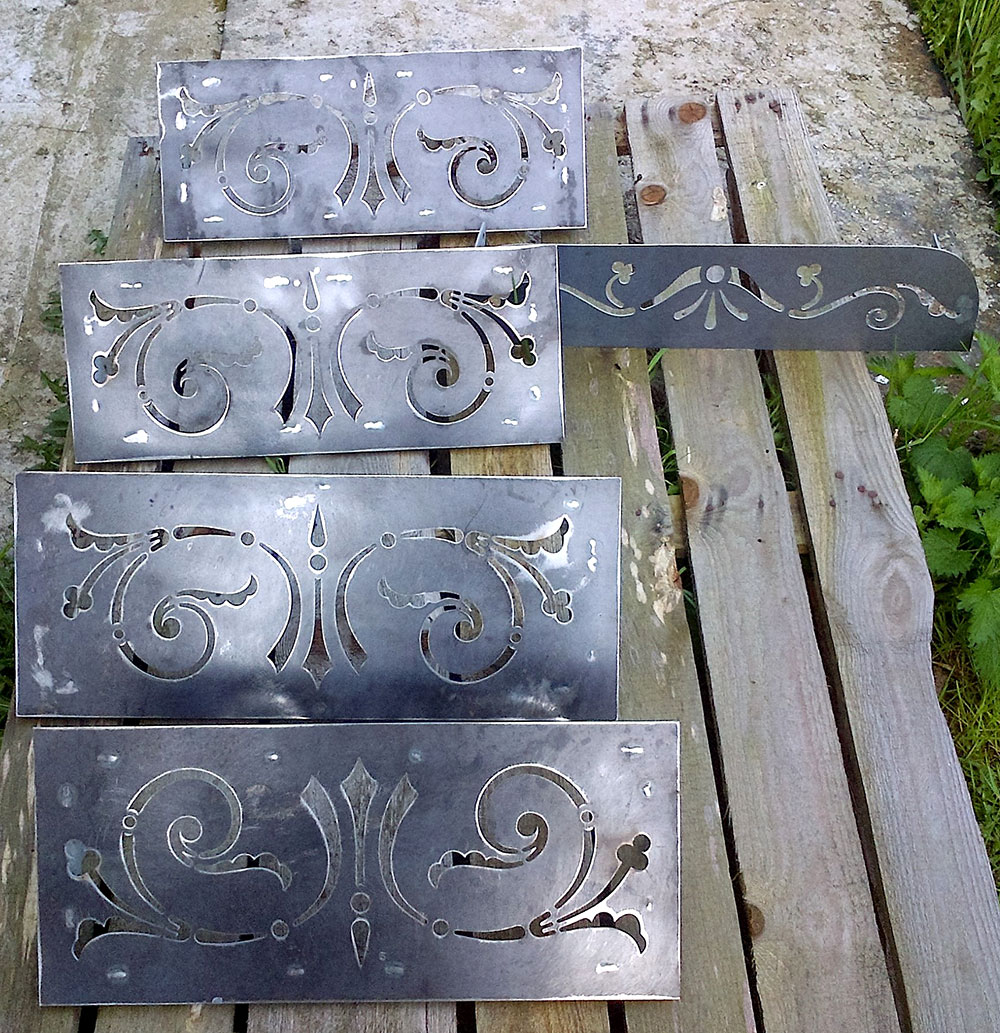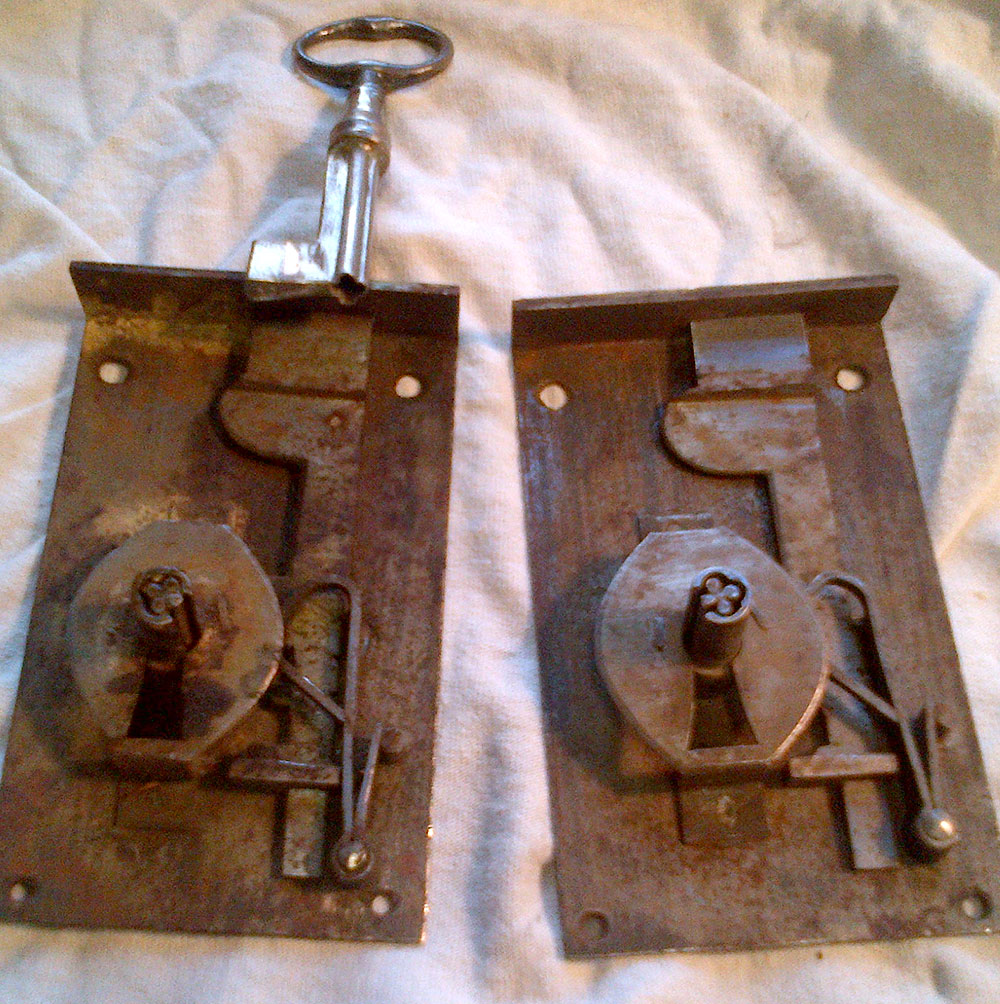 Our atelier incorporates a devoted space for fine locksmithing works equipped with key reproduction machines, bench and windows displaying our private collection of locks.
Lastly, the Serrurerie Wiart provides the clientele with the most discreet type of service (no sign on our van) as well as unquestionable honesty as the work of ethic mandates for the professional locksmith.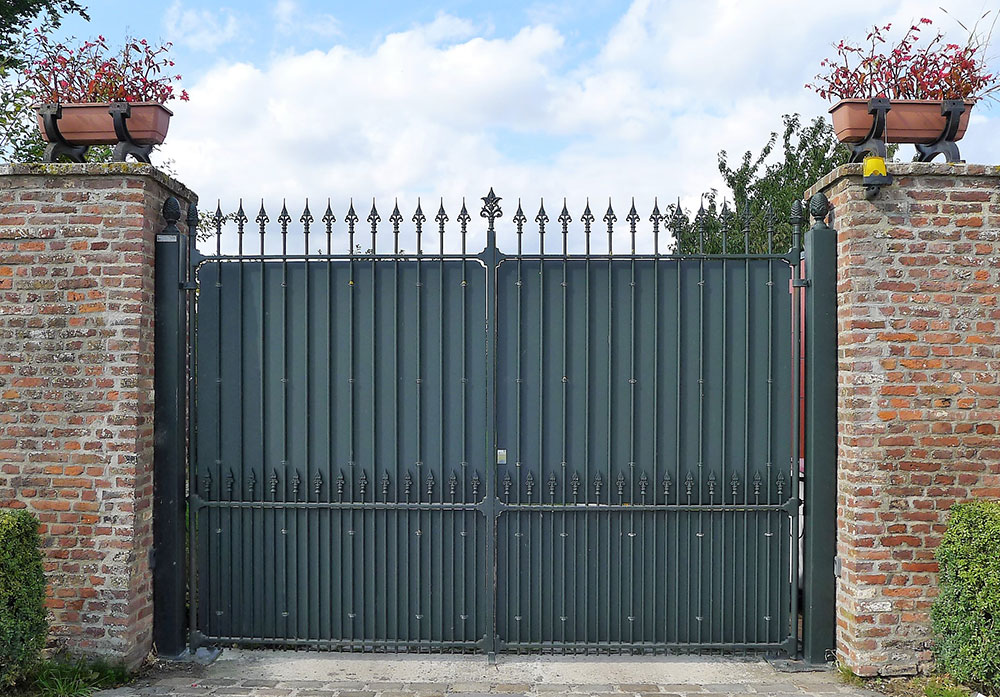 Before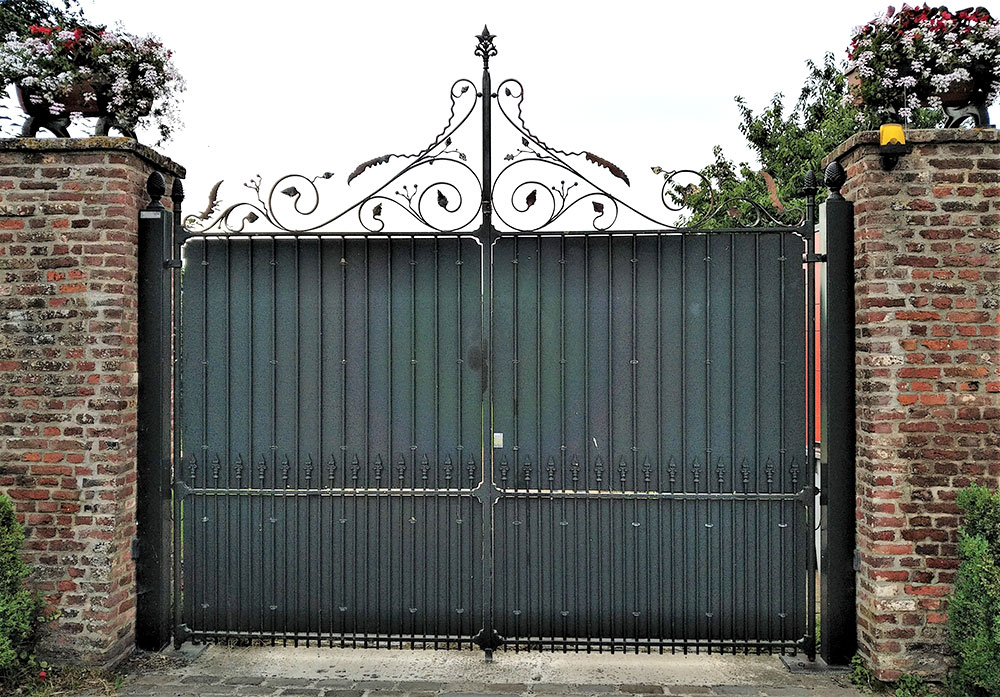 After