The present workshop has been opened back in 1931 in the barn of the family estate. Partly demolished during the May 1944 air raid bombardment, the shop has been repaired and then expanded in the 70's by a garage.
Starting 1980, when our father got retired (aged 77), the workshop stopped being maintained until 2012 when the present renovation works started.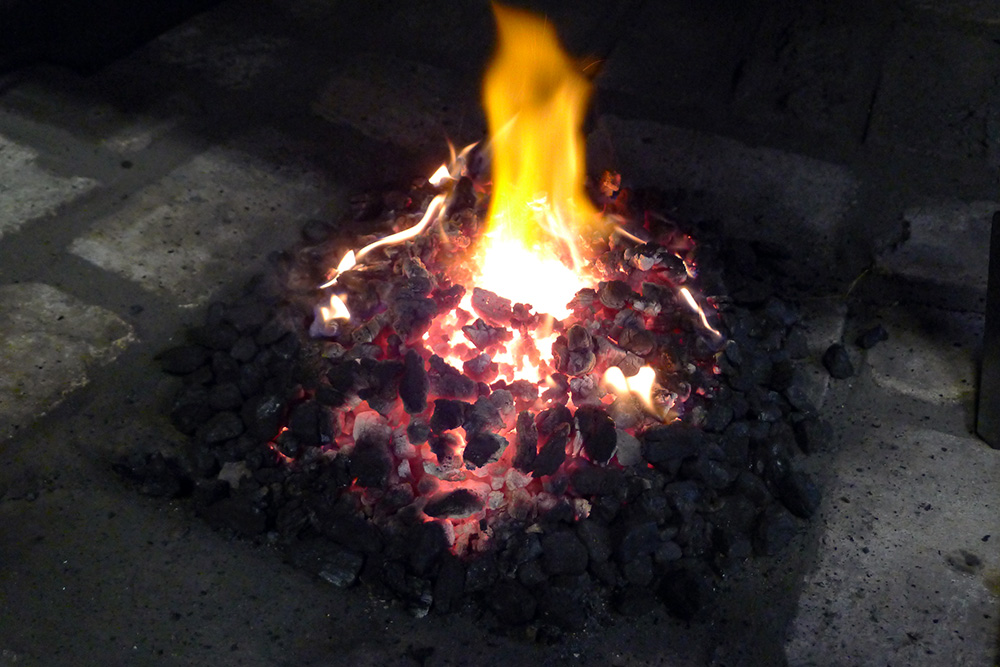 Since 2012, the roofs have been made new including the skylights that were rebuilt to match the old ones.
The machineries are slowly refurbished but the forge section is now fully operational.
We have planned, in 2019, to get the most needed utilities done (running water, bathroom, etc…) and, by year end, to have the shop devoted exclusively to locksmithing and safe works in action.