The use of a 'safe place' to secure one's valuable goes back far in the history of mankind. But we may trace the birth of the 'modern' safe cabinet around the first half of the nineteen century.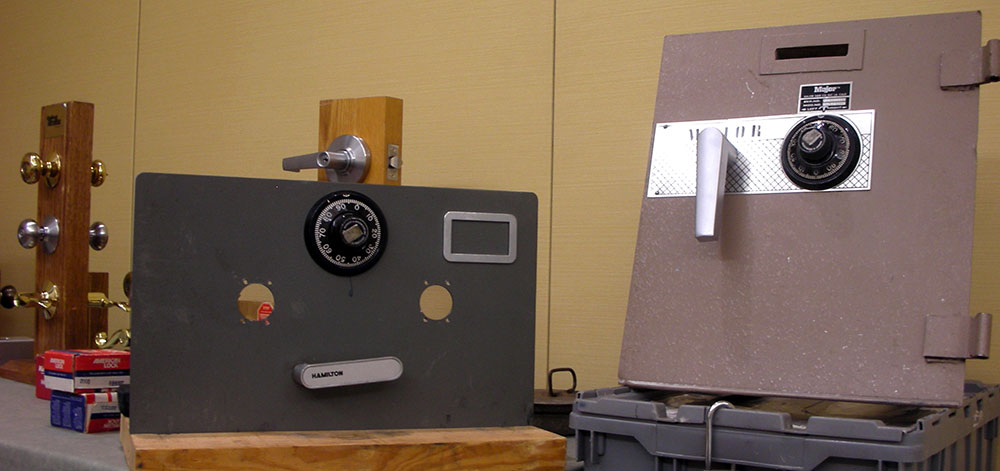 Since then the basic concept of the safe has not changed: a heavy box with thick walls made of steel with a door equipped with a lock and bolts. However what has changed greatly is the type of locking mechanism becoming increasingly robber-proof, precise but, paradoxically enough, easier to use today than ever before.
Electronic locks indeed relieve the stress one's may feel from mechanical combination manipulation and the potential loss of THE key.
Safe works have always be the specialty of few companies, not really the usual business of a regular metalwork even less the one of fine art metalshops.
At the Serrurerie Wiart, it is only when Jean Wiart took over the family business, back in 2012, that the safe activity was made available to the clientele ; Although still to a limited type of intervention like maintenance and assistance in opening a safe that keeps close despite that the right combination and key are used.
Jean Wiart begun studying high security locksmithing back in 2005 while working/living in the USA. The early trainings started in Nicholasville, KY at LSI (Lockmaster Security Institute) after gaining US Police clearance.
It was not until March 2011 that Jean Wiart successfully passed the CPS examination and subsequent recognition (CPS stands for Certified Professional Safe Technician).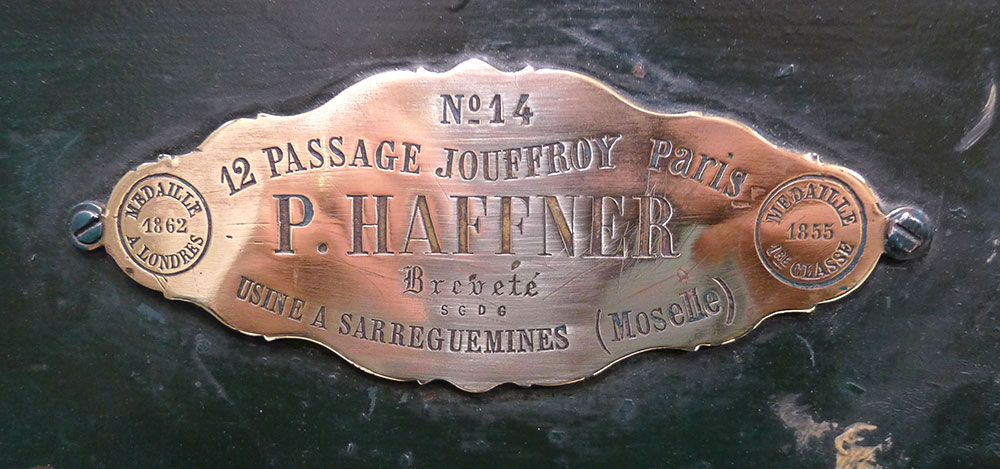 The Serrurerie Wiart is also equipped with specific moving tools (Dayton hand trucks/Stair climbing truck) and accessories (pry bars/gliding plates/etc.)
We are also interested in providing purchase recommendation of a new safe. We would also consider the purchase and removal of your old safe (in working or not working condition).